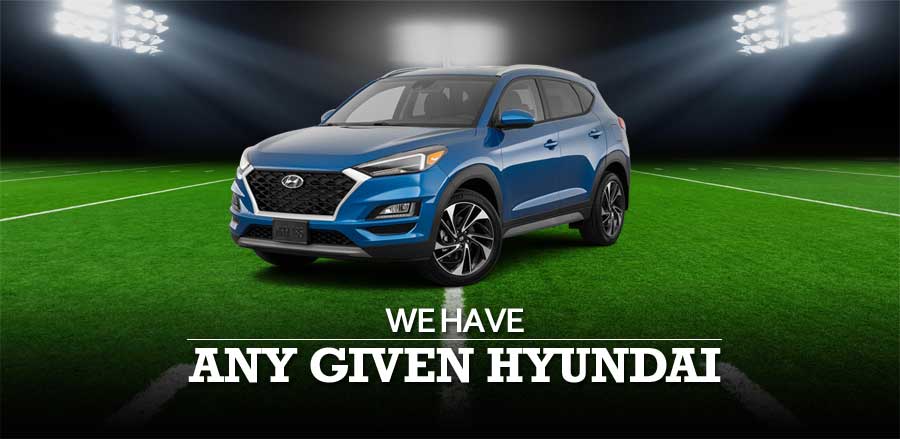 Freehold Hyundai is one of the fastest growing Hyundai Dealerships in the United States.
We're focused on one thing - Customer Service.
Part of providing the highest quality customer service is having the car you want!
WE HAVE OVER 800 VEHICLES IN STOCK!
This means Freehold Hyundai will have one of the largest Hyundai inventories in New Jersey!
Each vehicle goes through an internal quality check and then logged into our system.
So if you don't see the Hyundai you're looking for, don't worry. We have it!
Tell Us What you're Looking For